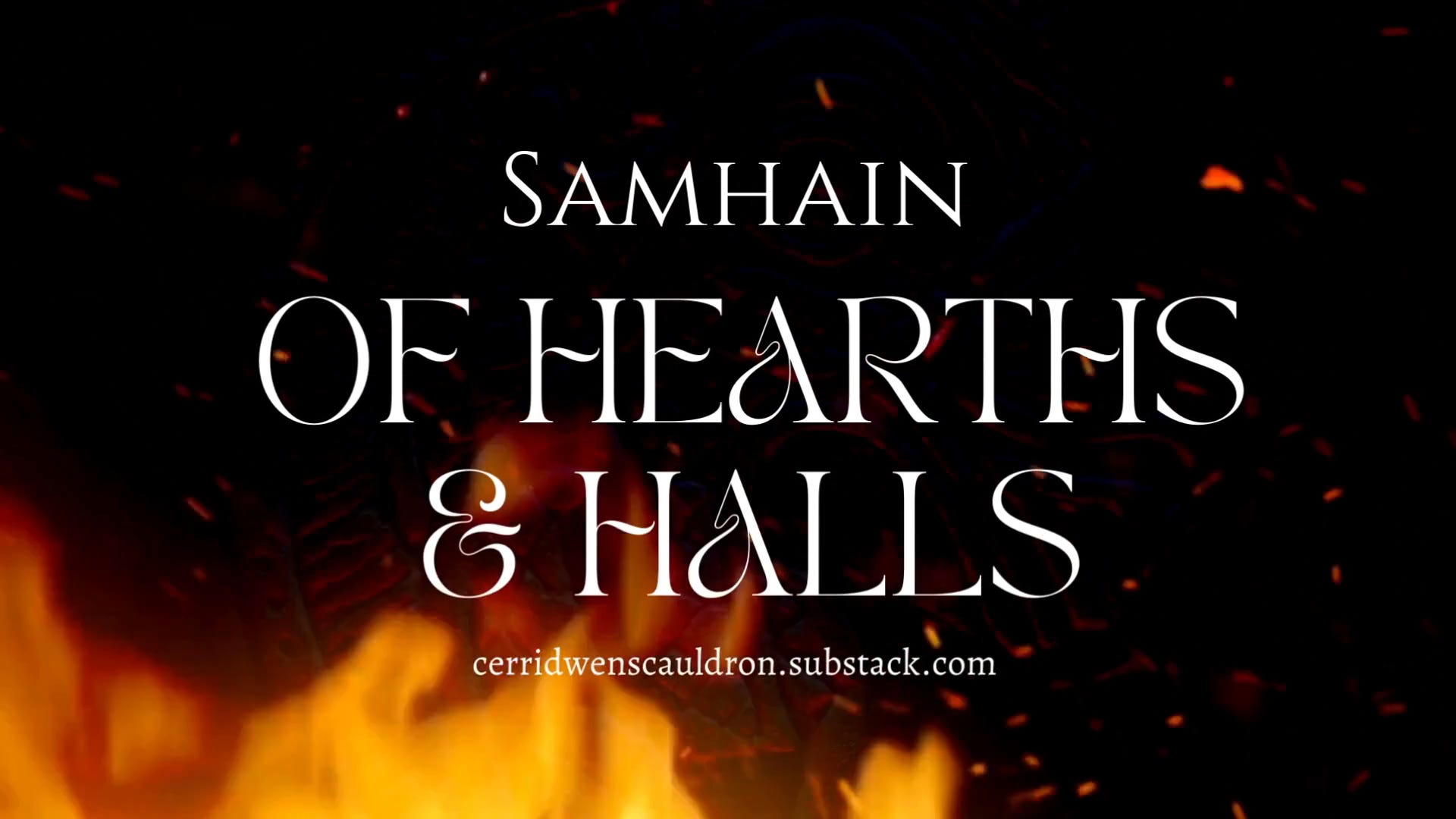 Of Hearths & Halls - Samhain
Seasonal Living Vlog
Merry Met One And All!
The wheel turns again and we arrive once more at Samhain. For this seasonal year I shall be exploring the Sabbats with vlogs that look at different points in history and how they relate to the festivals celebrated in the Wiccan Wheel of The Year.
At the beginning of this video I explain a little more about the project and then we t…
Watch with a 7-day free trial
Subscribe to Cerridwen's Cauldron to watch this video and get 7 days of free access to the full post archives.