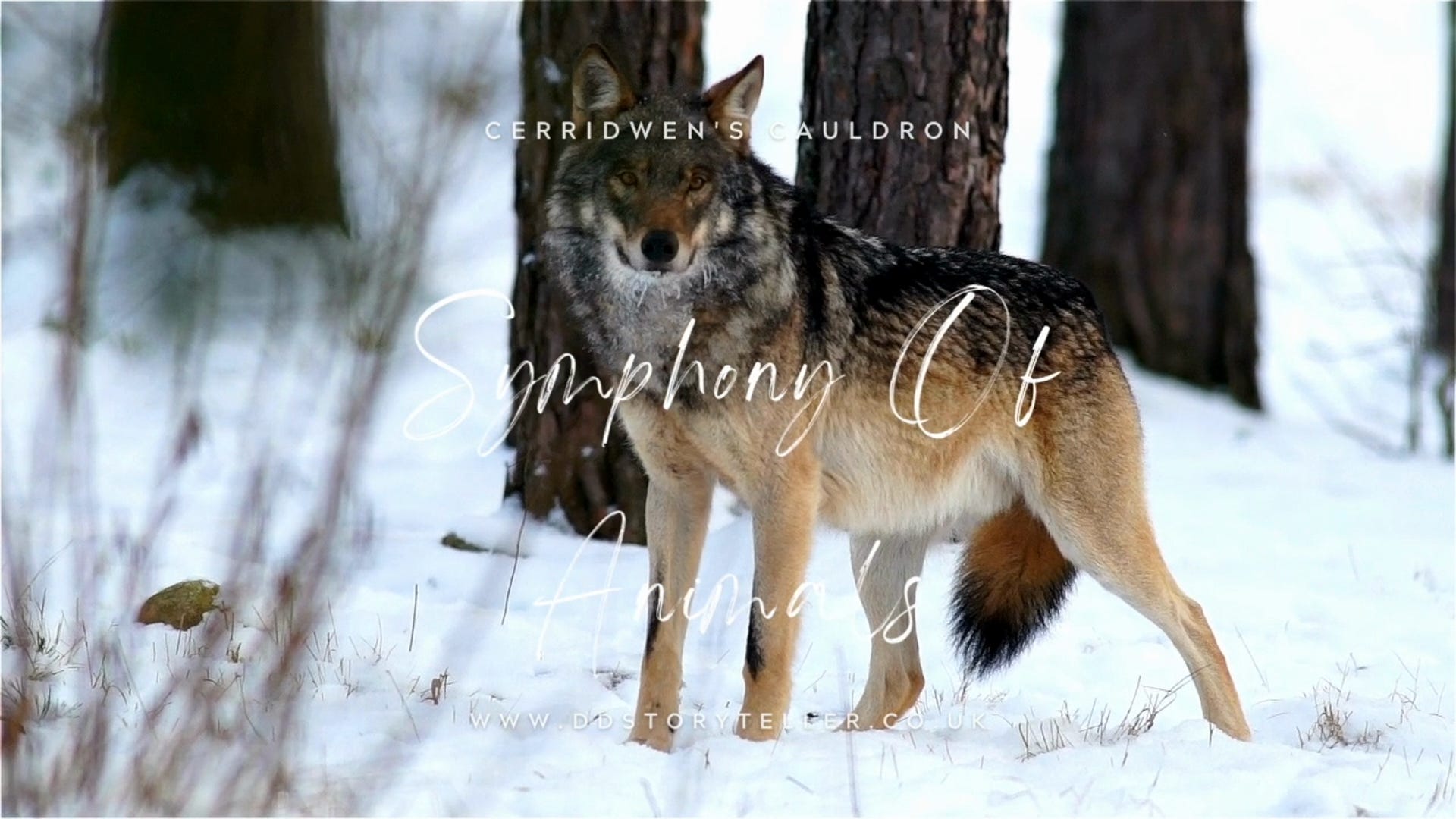 Wolf
Symphony Of Animals
Tonight is January's full moon and in the English Medieval period this moon became known as the wolf moon and so January's one minute spoken word is all about the illusive wolf.
Within this little video you will find the folklore and stories of the wolf, his adverseries and his nature. See if you can spot the myths and Grimm legends within it.
Transcript:
Watch with a 7-day free trial
Subscribe to Cerridwen's Cauldron to watch this video and get 7 days of free access to the full post archives.