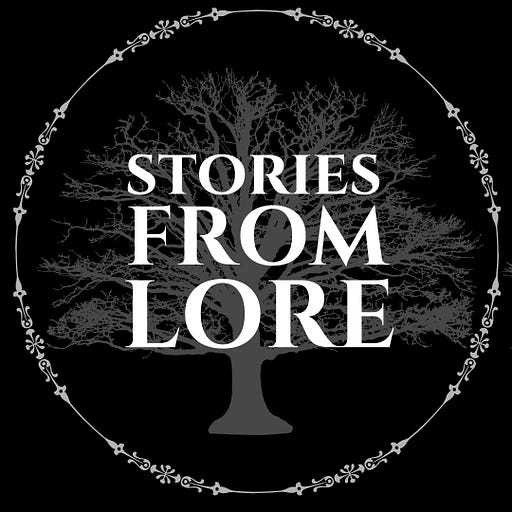 Nov 25, 2020 • 33M
Season 1 Episode 2: Shapeshifting Hares - Hare Folklore
Merry Met virtual traveller and welcome to Stories From Lore. A monthly podcast that invites you to 'Rewild Yourself Through Story,' by exploring nature, folklore and the stories it inspires. My name is Dawn Nelson and I am an author and professional storyteller.
The folklore of the hare is the subject of episode two. Superstitions, country lore, hedge witchery and patron saints abound plus a tale from the Celtic tradition, 'The Laddie Who Hearded Hares.'
To 'Rewild Yourself Through Story', join me on Patreon for digital zines, audio stories, book reviews, digital downloads, folklore and extended episodes of the podcast.
For more stories woven with folklore and the old ways you can find me via the following channels:
www.facebook.com/ddstoryteller
www.instagram.com/dd_storyeller
Join the Stories From Lore group to share folklore facts, music and books.
www.facebook.com/groups/storiesfromlore
Music Attribution:
Midnight Tale by Kevin MacLeod (incompetech.com) licensed under Creative Commons: Attribution 4.0 license http://creativecommons.org/licenses/by/4.0/
Sound Effects via www.orangefreesounds.com